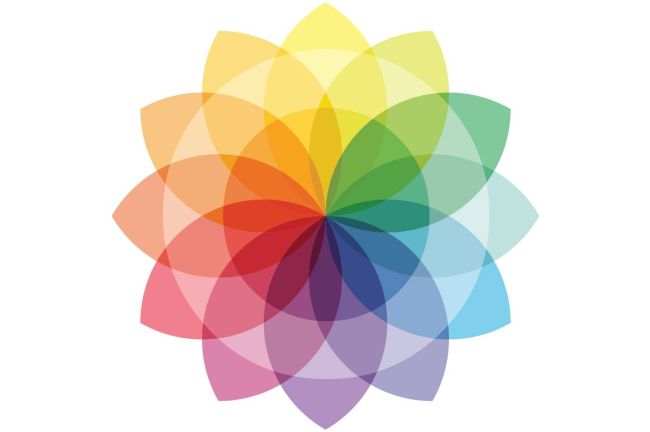 SPRING CLEANSE.
NORDIC CLINIC LIFESTYLE – Invites you to a colourful spring cleanse!
Lifestyle as medicine includes so much more than green leafy vegetables and a gym membership. This is WHY this 21 day progam is different! It is about personalization – learning to listen to your unique body – as it communicates to you through emotions, pain, bloating, skin issues or perhaps migraines, all symptoms linked to low grade inflammation.
Let's invest in WHOLE you – not just a number or one specific part of you.
Come join our friends and team members as we embark on a SPRING CLEANSE for 21 days!
PROGRAM DATES: 27 April – 17 May 2020
INVESTMENT: 1495 kr
COURSE LEADERS: Christina Colligan & Louise Tjernqvist (Certified Nutritional Therapists)
The program material is in English, however the communication in the Facebook Group and at our events will be held primarly in Swedish.
The foundation of our SPRING CLENSE will be through Dr Deanna Minich PhD, 21 days WHOLE DETOX Program. For more info please visit www.whole-detox.com
Our Spring Cleanse includes:
The WHOLE DETOX program includes all of the following modalities.
What to Expect:
To sign up, please click here.
Welcome!
Christina & Louise